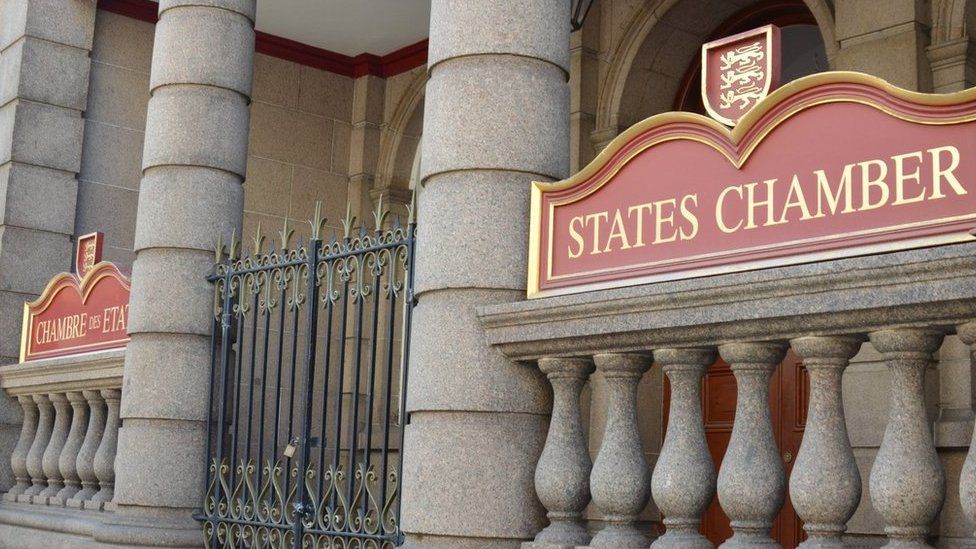 In January of this year (2021) the Sortition Foundation sent out invitations to households in Jersey selected by lottery to participate in a citizens' jury (a smaller scale version of a citizens' assembly) to discuss assisted dying. We waited for people to register their interest and we might have guessed (but didn't) that the topic would spark a lot of interest - indeed we had our highest registration rate in the history of the almost 100 recruitment processes we have run to date.
In due course the participants, selected by a second lottery from those who registered their interest, came together online and deliberated over several sessions and recommended that, in certain circumstances, assisted dying should be allowed in Jersey.
Then, in November 2021, the States Assembly has agreed to the principle of allowing this, making waves all over the world where the complex ethical considerations around this topic have been discussed for decades.
Due to the emotive nature of the topic it has received considerable press:
We believe that the Jersey Citizens' Jury on Assisted Dying is yet another example of a complex, polarising issue being successfully and respectfully discussed in a representative group of the relevant community and opening up the space for political change.